HILLYMANJARO Ranking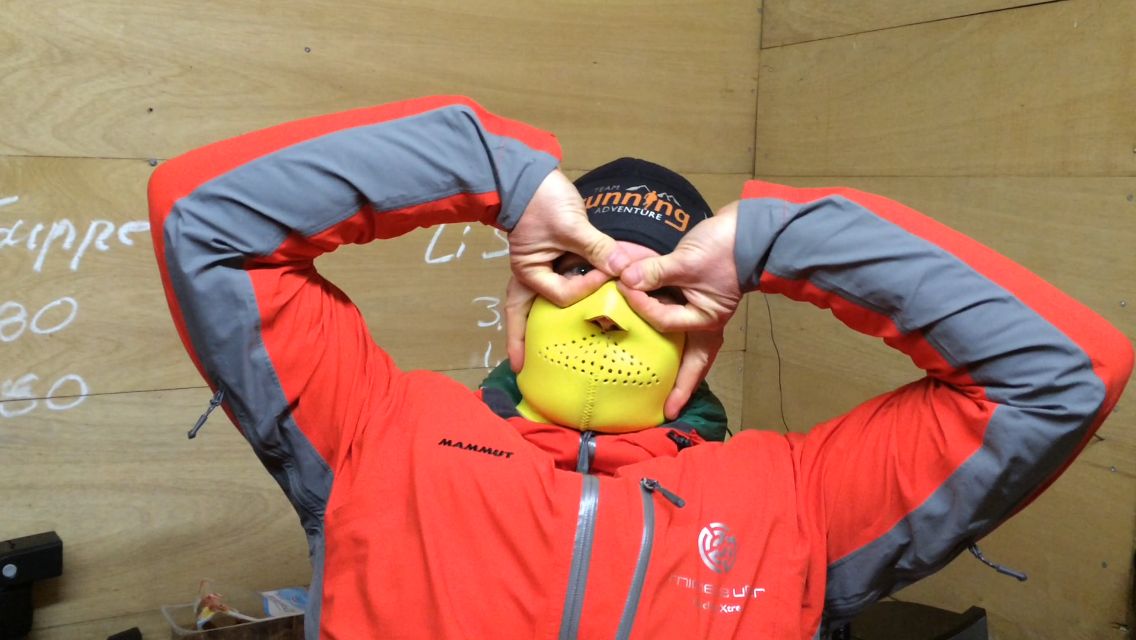 Offizielle Results
The result of the 12h Ultra Trail is based on the GPS track recorded with the Garmin Etrex30, as it was provided to participants in advance on GPSies (one round is 4,54km with approximately 103 meters altitude) and manual timekeeping.
In consultation with the participants no residual meter measurement was applied. The "last round" should only start, who had a realistic chance to finish this within the 12h time window.
Laps and running time are taken into consideration.
| | | | | | | |
| --- | --- | --- | --- | --- | --- | --- |
| Ranking | Name | Family Name | Rounds | Pos. Altitudelt. | Kilometers | Running Time |
| 1 | Michael | Schmidt | 19 | 1.957 | 86,26 | 11:50:21 |
| 2 | Fred | Toplak | 18 | 1.854 | 81,72 | 11:57:54 |
| 3 | Robert | Cimander | 17 | 1.751 | 77,18 | 11:33:23 |
| 4 | Lars | Schweizer | 16 | 1.648 | 72,64 | 10:45:20 |
| 5 | Peter | Knein | 16 | 1.648 | 72,64 | 11:17:00 |
| 6 | Oliver | Hauptstock | 15 | 1.545 | 68,10 | 10:41:20 |
| 7 | Helmut | Korbella | 15 | 1.545 | 68,10 | 11:07:00 |
| 8 | Ralf | Schuster | 15 | 1.545 | 68,10 | 11:13:20 |
| 9 | Joachim | Mertens | 15 | 1.545 | 68,10 | 11:16:45 |
| 10 | Dieter | Ehrenberger | 15 | 1.545 | 68,10 | 11:52:07 |
| 11 | Marcel | Martens | 14 | 1.442 | 63,56 | 09:18:18 |
| 12 | Martin | Dietz | 14 | 1.442 | 63,56 | 11:04:15 |
| 13 | Alan | Johnson | 14 | 1.442 | 63,56 | 11:27:50 |
| 14 | Mathias | Welz | 14 | 1.442 | 63,56 | 11:40:30 |
| 15 | Harald | Lange | 13 | 1.339 | 59,02 | 11:15:20 |
| 16 | Anja | Tegatz | 13 | 1.339 | 59,02 | 11:25:10 |
| 17 | Michael | Henke | 12 | 1.236 | 54,48 | 09:35:36 |
| 18 | Constanze | Escher | 12 | 1.236 | 54,48 | 11:25:10 |
| 19 | Michael | Fabritius | 12 | 1.236 | 54,48 | 11:44:01 |
| 20 | Joe | Kelbel | 10 | 1.030 | 45,40 | 08:28:27 |
| 21 | Stefan | Reinke | 10 | 1.030 | 45,40 | 09:45:25 |