Partner & Sponsors
Peak Performance needs great Partnership
Record projects, extreme trips and expeditions to the harshest regions of the globe push the human body and mind to the limits. Physical and mental strength as well as team spirit are crucial. Total trust in the equipment and the partners as well. We trust the following partner: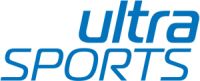 Ultra Sports
Michele Ufer has testesd ULTRA SPORTS nutrition under extreme conditions, e.g. during a 250k race at the driest place on earth, the Atacama desert, or at Mount Everest Marathon. ULTRA SPORTS is of great help during training periods as well. His opinion: highly recommendable! Webite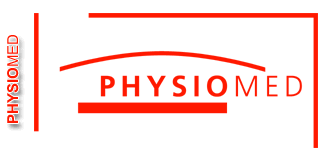 Physiomed
What would we Do without Physiomed and the luminary Hems Bungenberg de Jong ..? Without the support and expertise of Physiomed a number of our projects would not be such a success as they are. And next to Olympic and national team athletes a great number of our participants swear by the treatment with Hems. Website
 
Tobias Meinken: FourElements Video
Tobias accompanied us with great dedication as a cameraman at lectures, seminars and running events. Even if he just is not the runner God, it fits perfect to us due to his many years of experience abroad, multilingualism, humor and expertise in the field of video production. Webseite

Champions Massage by Mecki
Whenever the TRAIL RUNNING ADVENTURE teams muscles are sore and in touch with their limits, Max Manroth, in the scene also known as 'Barefoot Mecki' is ready to help us with his mercy effective sports massagea. A guy who kneads German Champions and World Championship candidates fits perfectly to our peak performance projects.