Michele
Some people say....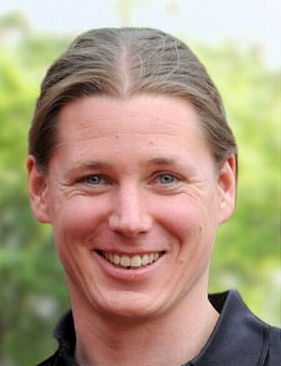 that I am the one, who assists other people in doing things, that they don't believe, they could do.

Others see me as an attentive connector, self-confident thinker, excellent sports psychologist and mental coach. And some know me as a successful extreme athlete and dedicated outdoor guide.

There's nothing more valuable than a meeting in person in order to know someone. Below, you'll find some basic facts about me to get a first impression.